Best club of the year
Golden Time
The owner of our exclusive club cards will be the envy of all the men of this world!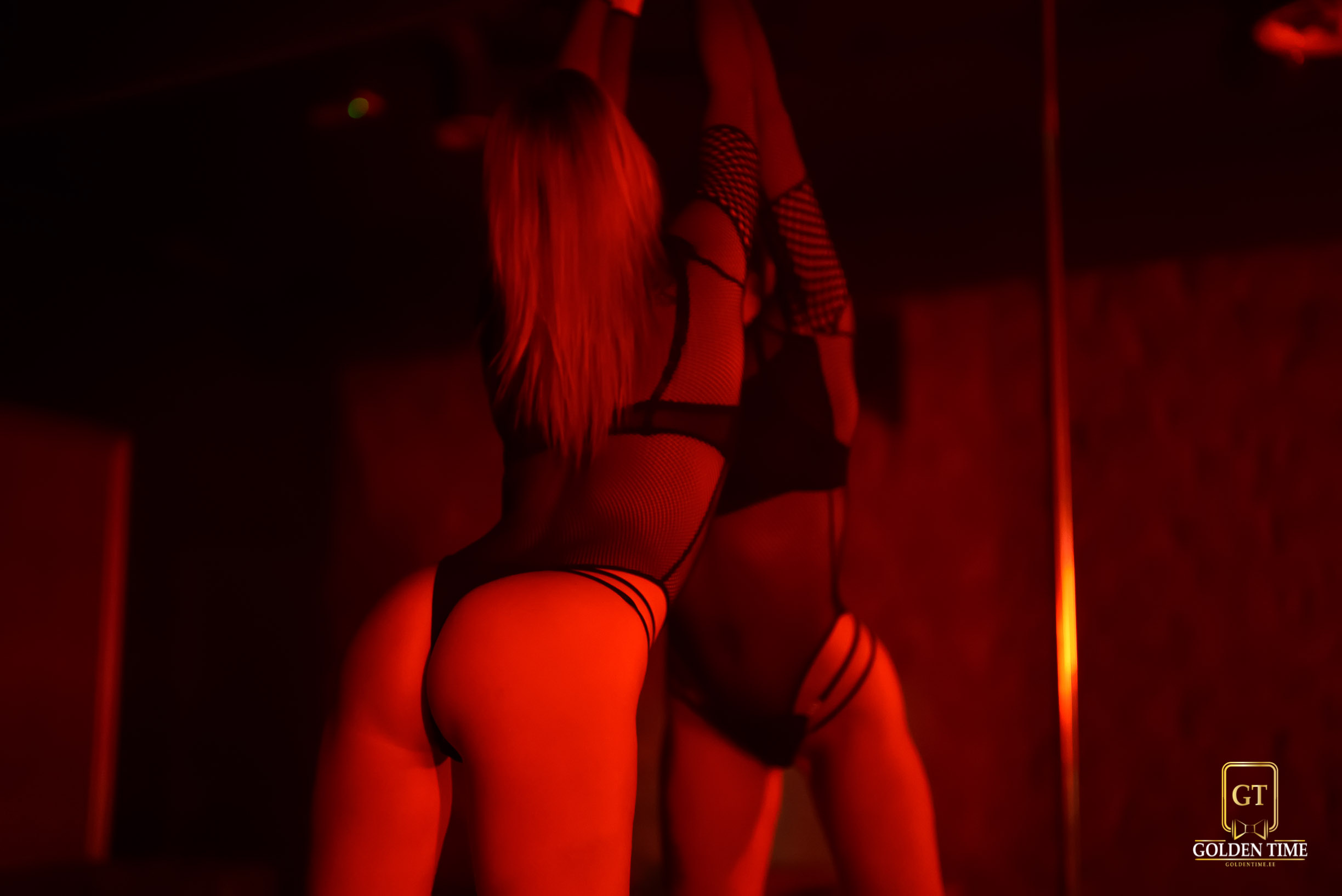 Welcome to
the best club
with entertainment for men in the

capital
Why you
should visit us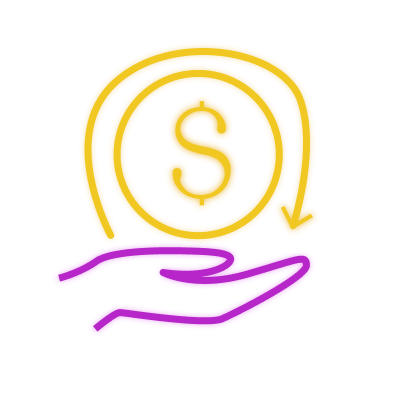 When paying in club, name your club card number or show the QR code and get a cashback.
Nice cashback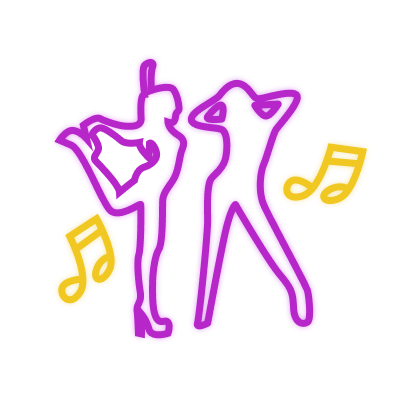 Our club are associated with the sexiest girls who are excellent at strip-plastic. Please note that each girl has a bracelet that means her role.
Lots of naughty dancers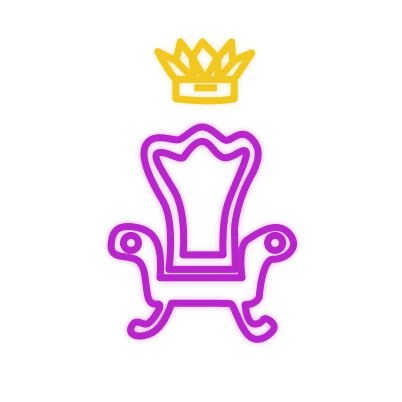 Separate VIP zones where you have an opportunity to have fun during a bachelor party, relax in a private atmosphere, as well as in complete confidentiality.
Separate VIP zones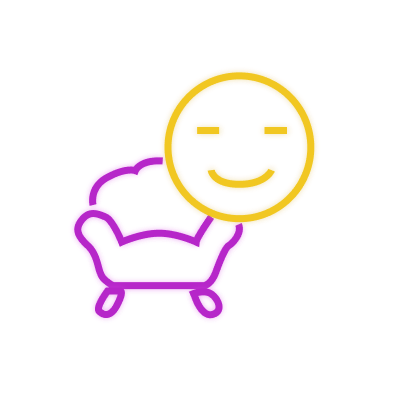 From the first minute of your stay in the club, you will be surrounded by the care and attention of a personal assistant. We are valued for a warm welcome, comfortable stay, and vivid impressions.
Comfort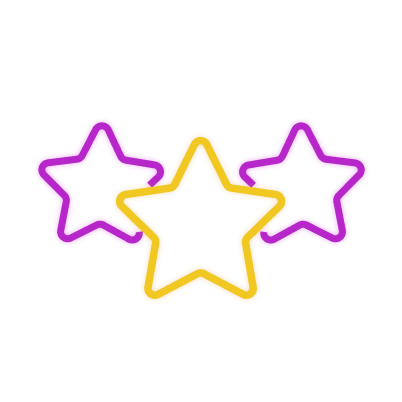 Our stunning cozy interior creates an atmosphere of intimate glamour, conducive to having a nice evening and getting the most out of erotic performances.
Atmosphere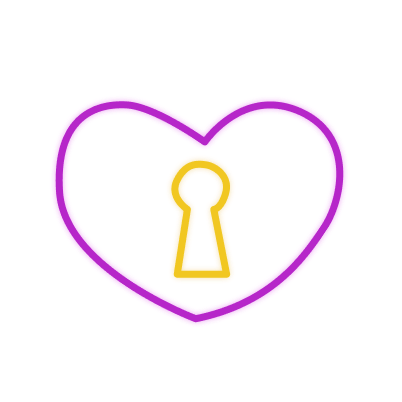 Our actresses are able to fulfill any fantasy for the guest. We take into account everything: from the musical accompaniment to the costumes and movements of the dancers. There is no such private in any club in Tallinn.
Privates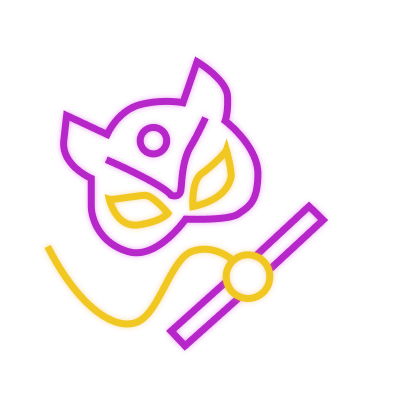 The club with the ENVYme system have the best show program in the capital. Take a look at our girls. Each has a colored bracelet on her wrist. The color of the bracelet is a signal that will tell you about the type of girl and what she is capable of.
Show
Top 5

members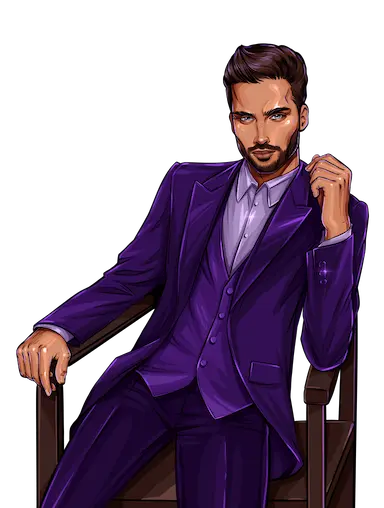 BigDrake
SEEKER OF ADVENTURES
Silver Level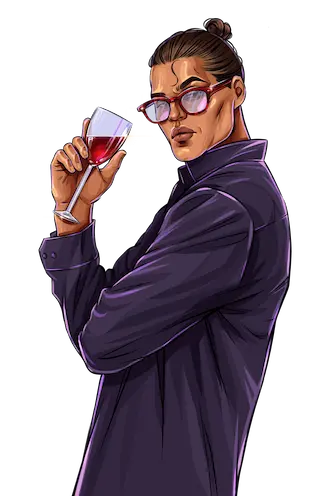 Edgarpushka
ROMANTIC
Bonus Level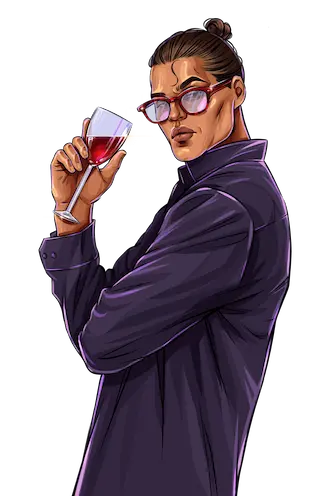 dmitri007
ROMANTIC
Bonus Level
KBcYan5ZJW
GOURMET
Diamond Level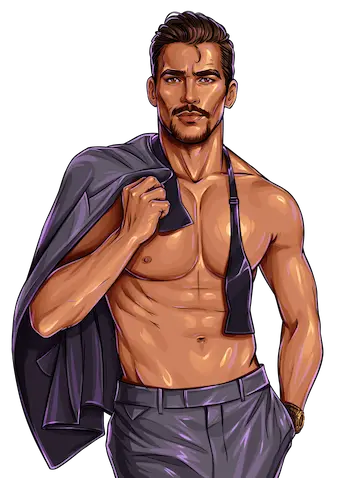 Vitaliking
MACHO
Gold Level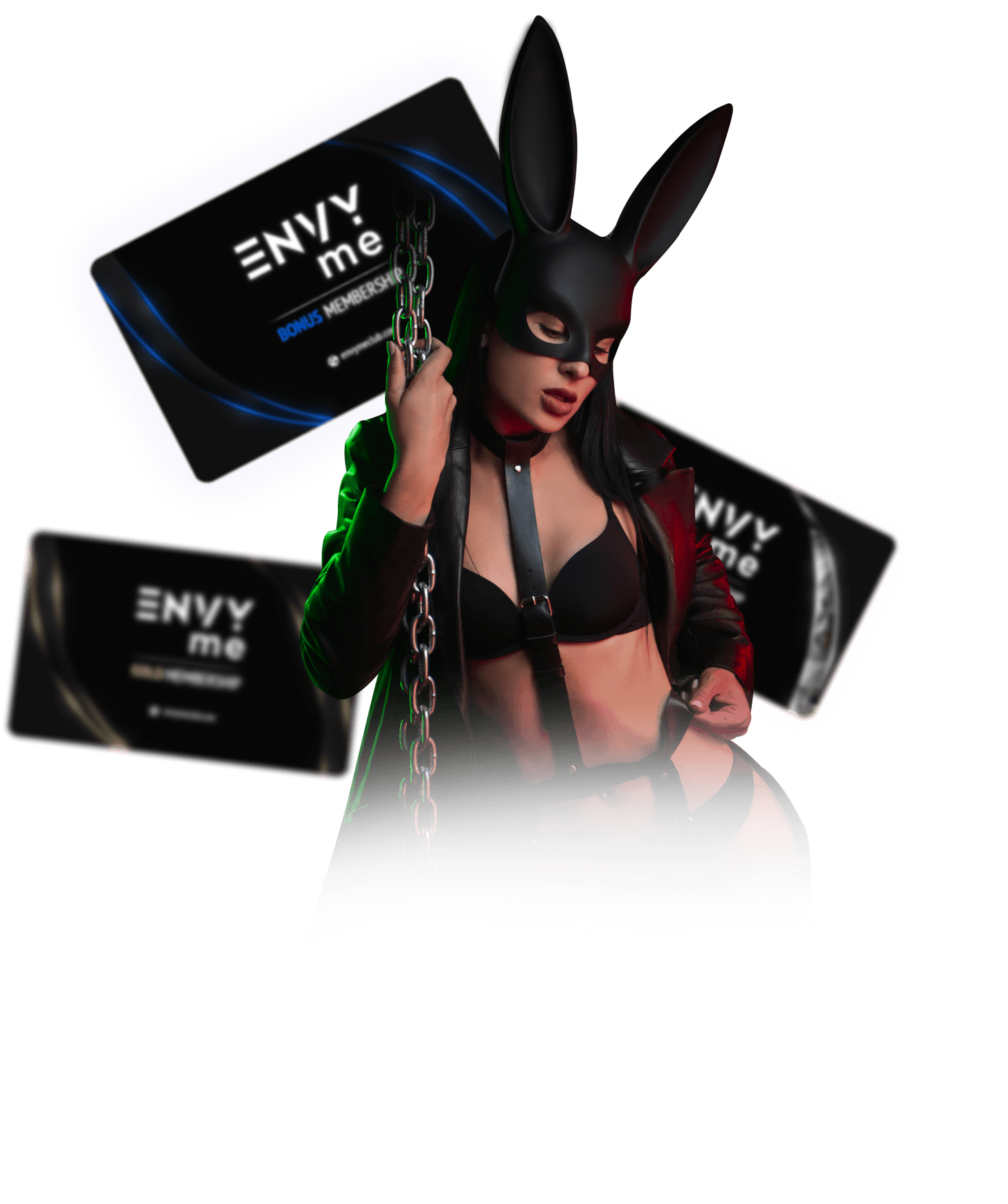 The most popular
strip club in the Baltic States with the ENVYme system
The best club for men in one system
Become a club card owner and get gifts, free entry, a welcome drink, and many other privileges
Get ENVYme coins in club - make gifts for yourself and actresses, pay in club, have fun
Become the best member of the month!
Get a card
The best

actresses of the club